Dinesh Khanna says....
What struck me most is there is a general tendency to over-touch images whether Fashion, or even Street. I find this trend very distressing as Practitioners seem to be more concerned about the 'Sheen' of an image rather than it's content and feeling.
Michael Steverson says....
I had a blast looking through all the submissions!

Honestly, the response was totally unexpected and a bit overwhelming. What I thought might take a few hours eventually took a few hours of each day for nearly a week!

There were a lot of images I wish I'd taken. In the way of constructive feedback, there was one thing I noticed more than anything else when looking through everyone's work and this isn't earth shattering news but more of a reminder. The great photographs manage to somehow marry both the content and the technical aspects of photography. A lot of nice moments fell short in the competition because they were over-processed or simply not properly exposed.

Conversely, there were a lot of technically sound images which had no content, no story. You need more than pretty colors and crispy images...

For the up-and-coming photographers who submitted their work, bravo. Keep at it. Strive to get to know your camera better. Learn how to properly process your images. Spend your time, your energy and whatever money you can afford to hone your craft. Don't give up and don't get discouraged.

I'm 63 and still learning. I promise you I learned something from each of your photographs. Thanks for allowing me this experience.
Dheeraj Paul says....

I am delighted to have received some of the best entries on the theme of 'Travel'; images were full of variety and diverse style.
For me the criteria of judging is primarily on the basis of content and theme. I further want to congratulate all participants for entering such powerful work, imagery standard is so high, both aesthetically as well as technically.
Well done all the winners!
Akash Das says....
I was privileged to go through all the participants' works this year for "CSCP Epiphany 2021", judging for the section 'Nature, Landscape and Wildlife'.
It was a wonderful experience to go through all the participants' submissions. I had a hard time selecting a few out of the whole lot.
The participants whose work might not have reached the final list, I want to assure them that it is not that their work was any less.
Please keep up with good photography. My best wishes to you all.
Cheers!



STREET & DOCUMENTARY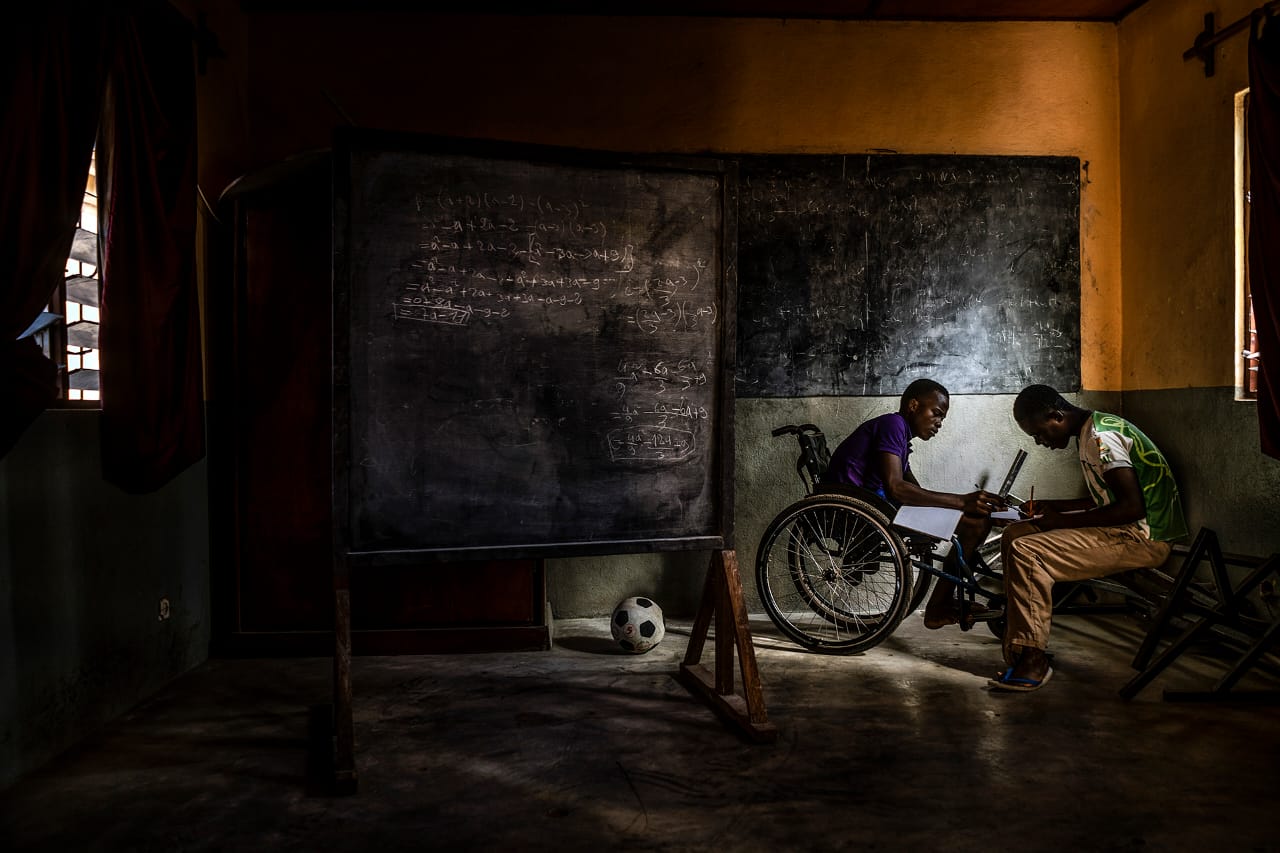 1st

place


Antonio Aragón Renuncio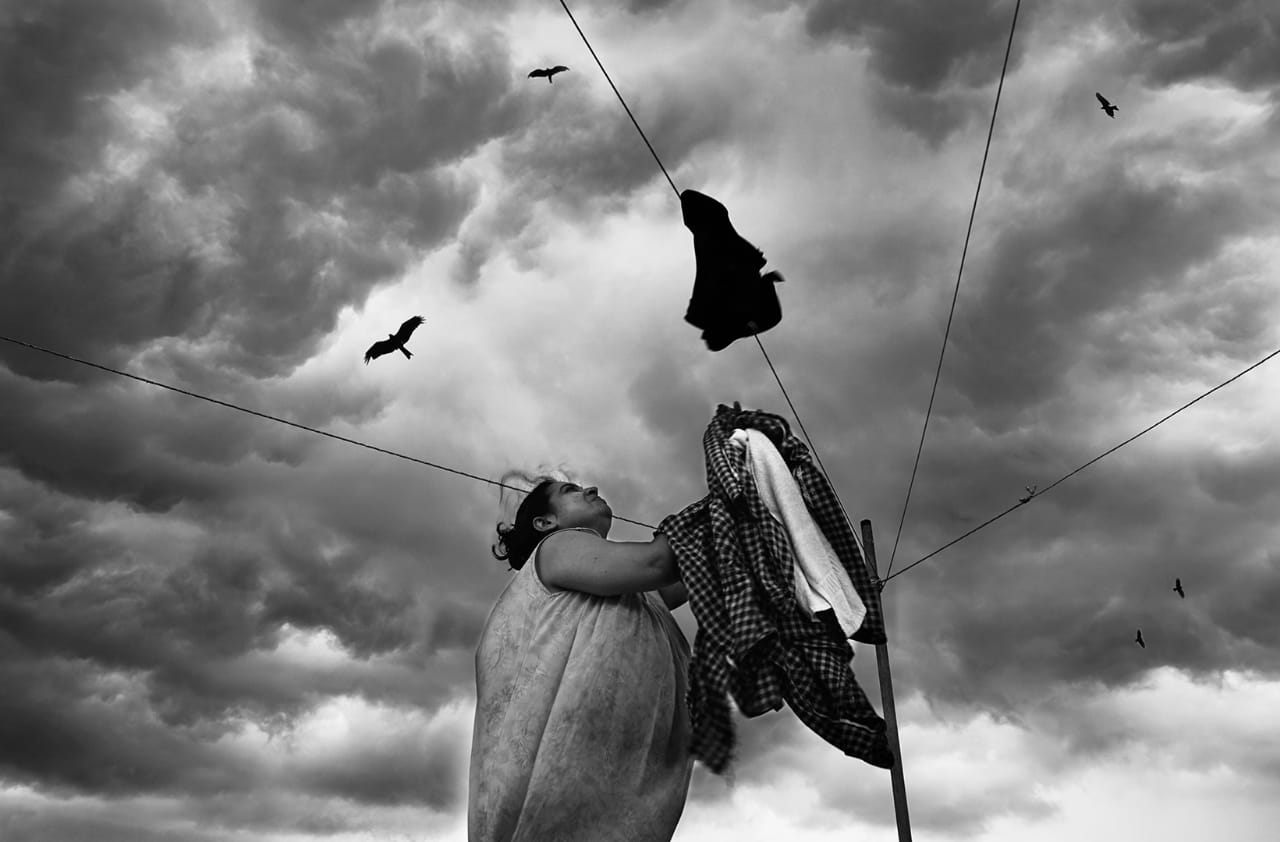 2nd

place


Dipanjan Chakraborty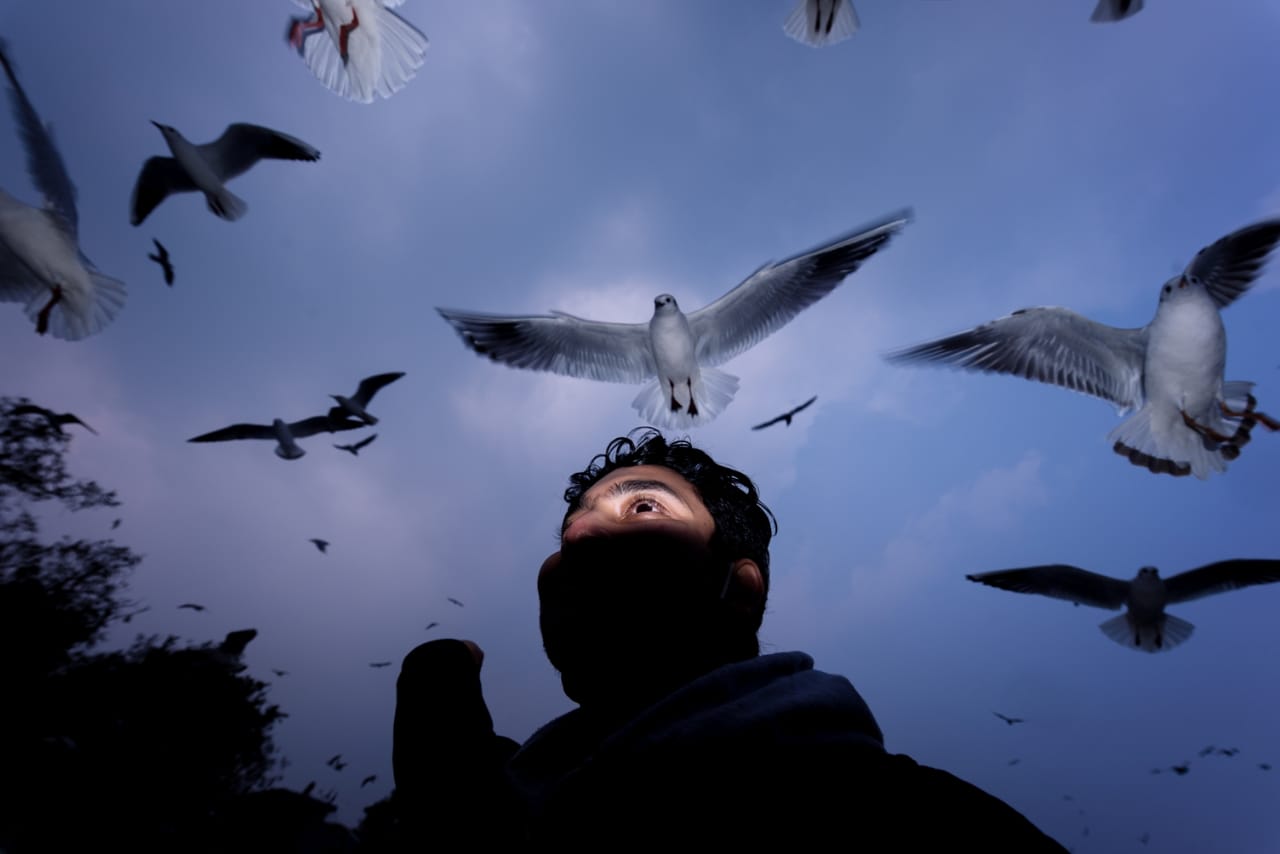 3rd

place
Manish Jaisi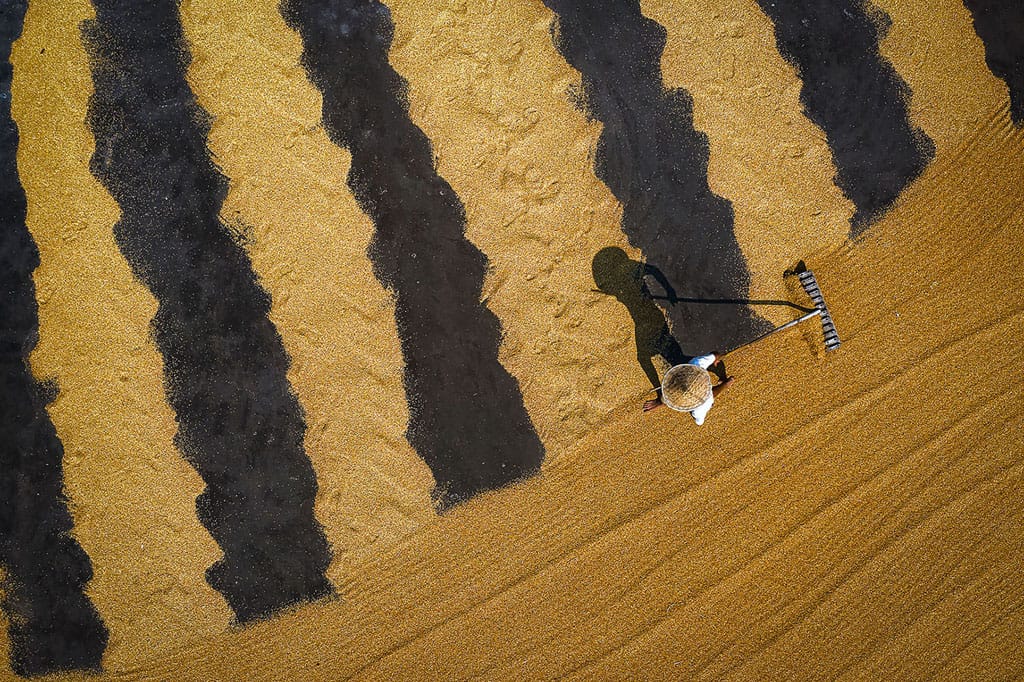 CSCP
Honor Mention


Shibasish Saha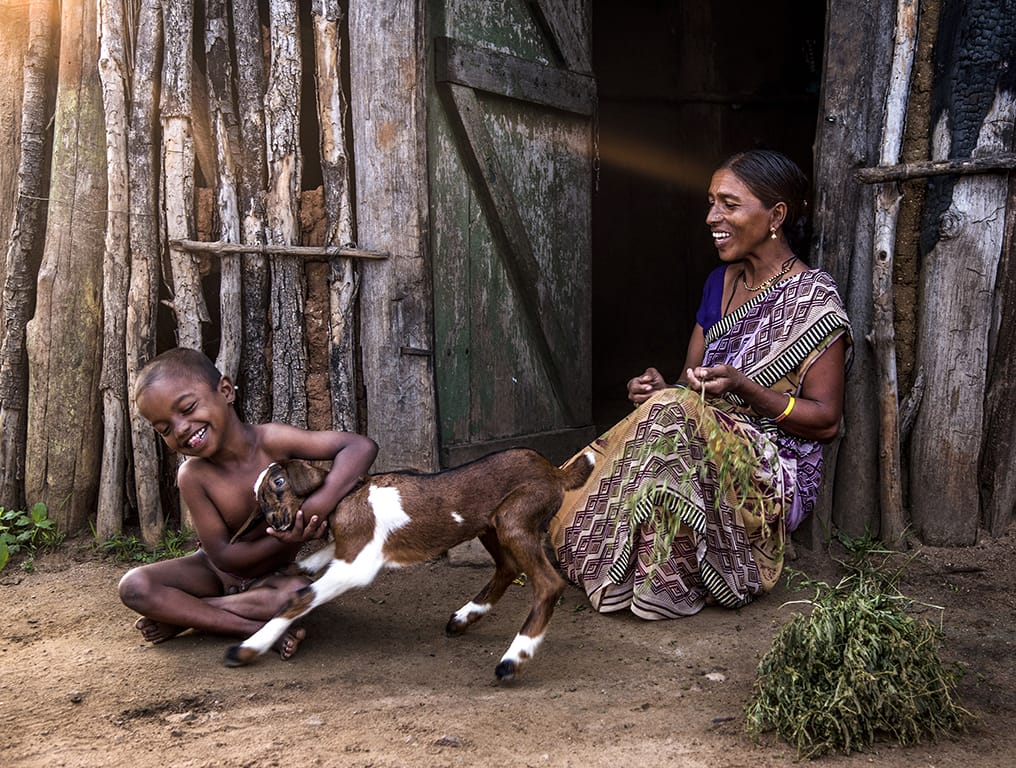 CSCP
Honor Mention


Shravan Thadanla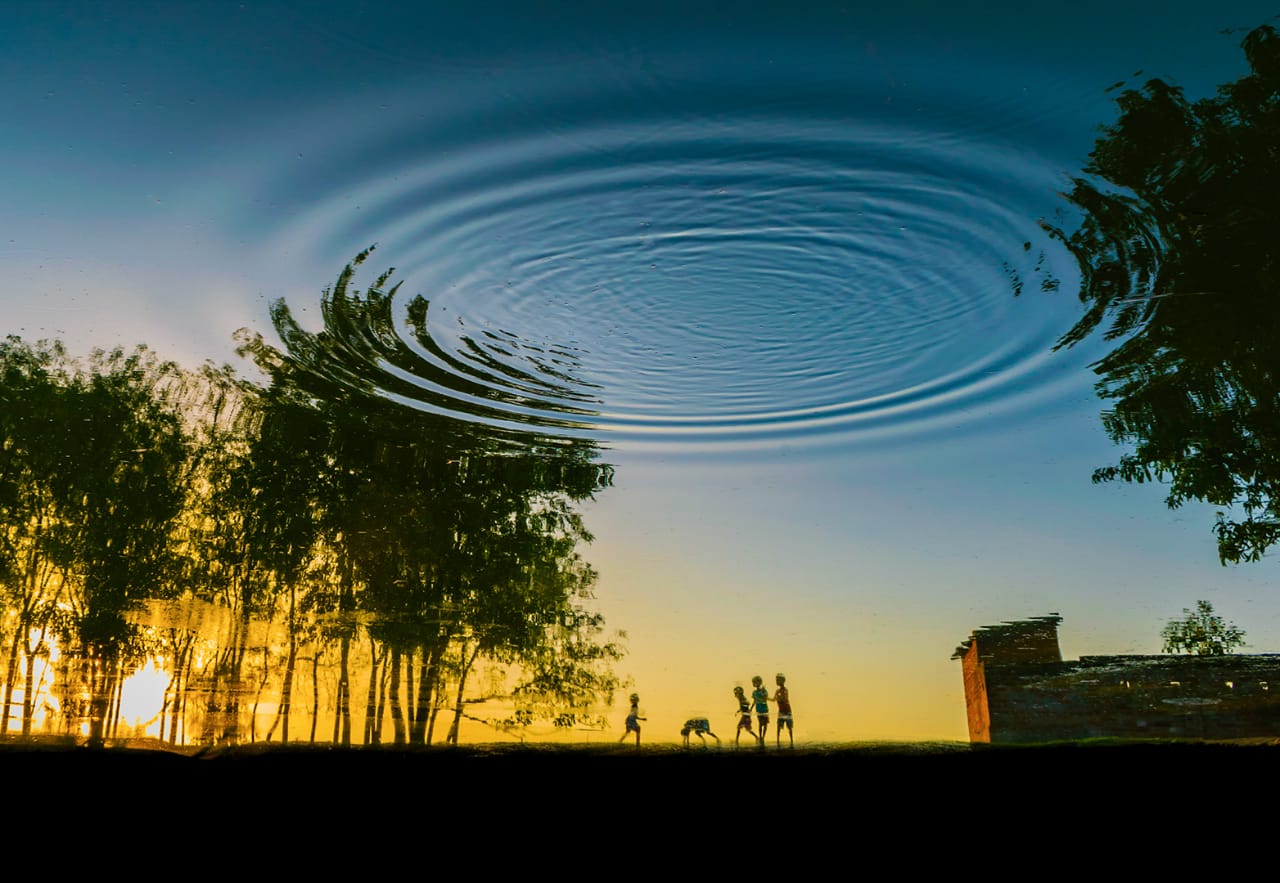 CSCP

Honor Mention
SK Rahaman Hossain
TRAVEL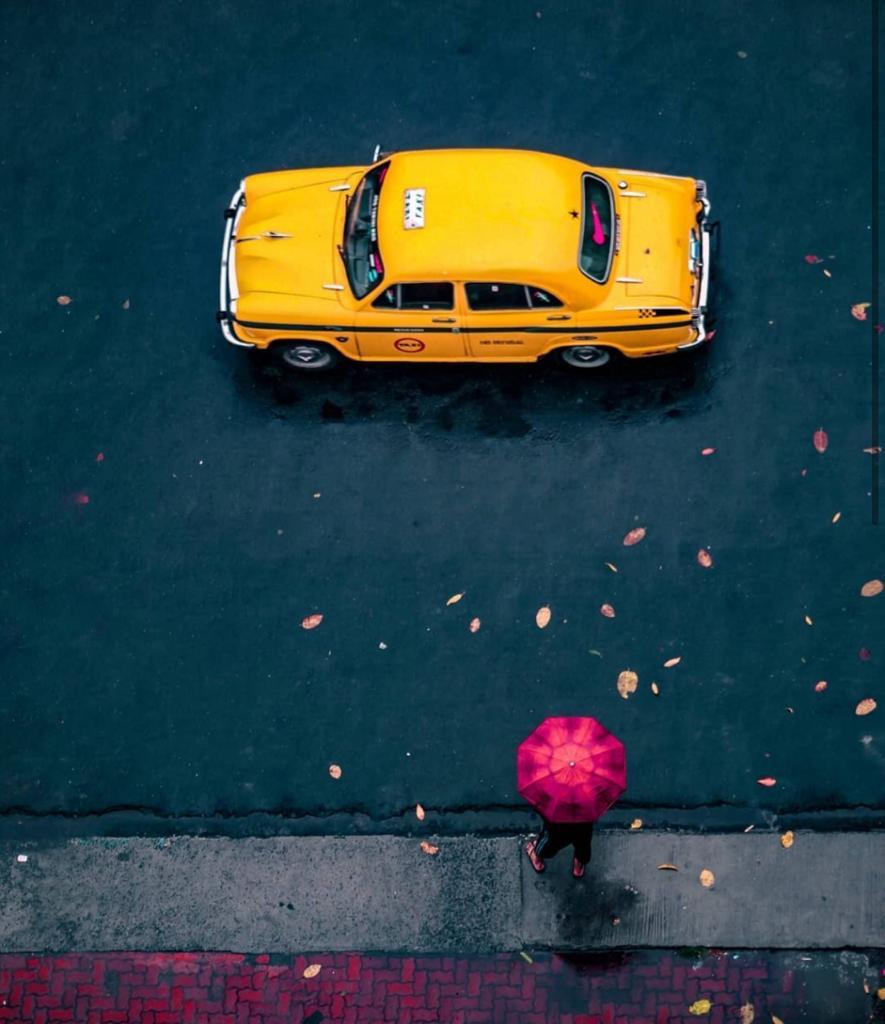 1st

place


Debratna Ghosh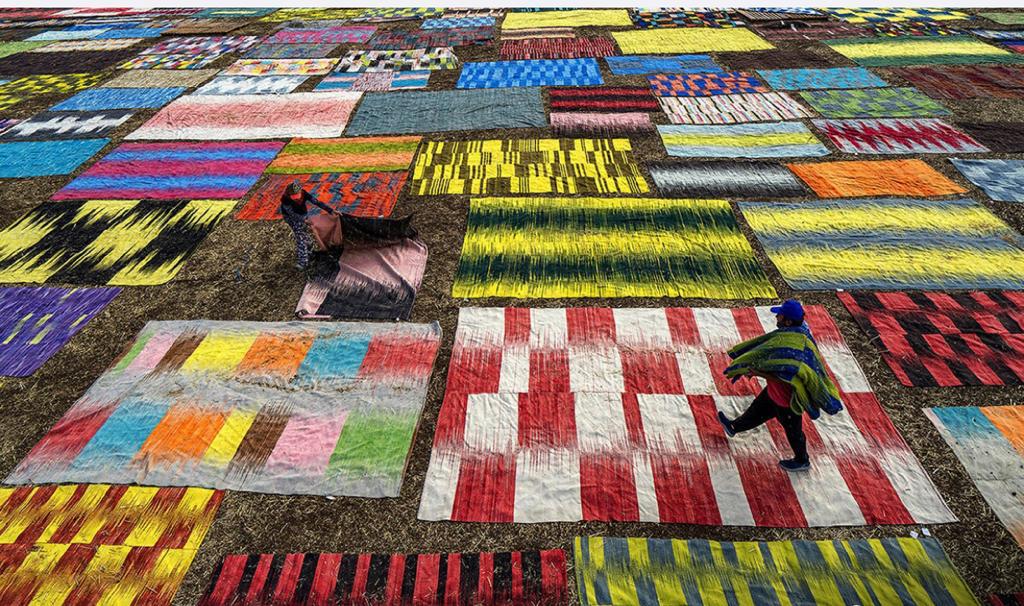 2nd

place


Ozgur Secmen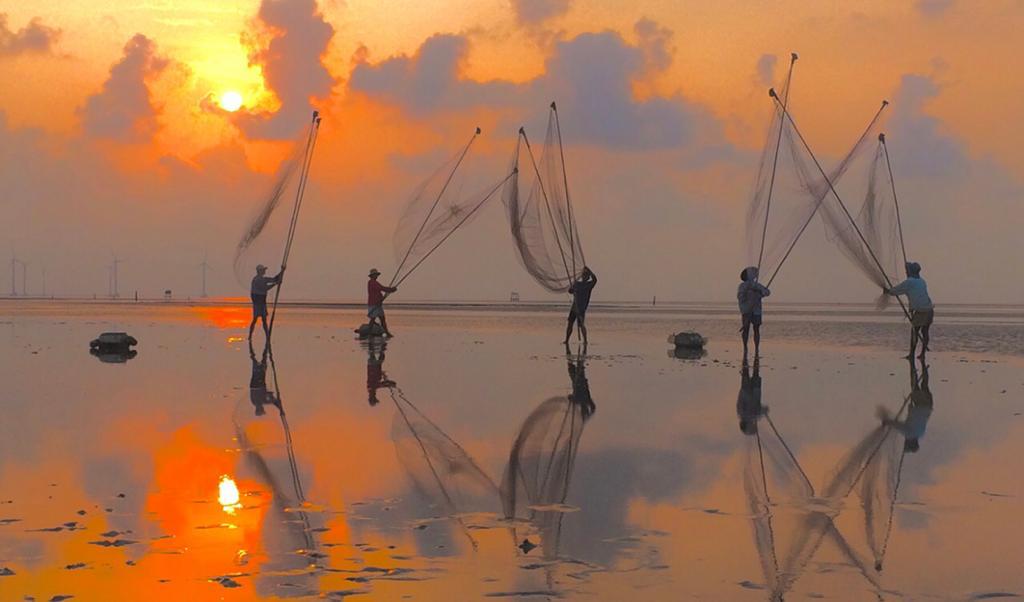 3rd

place
Hieu Liem Do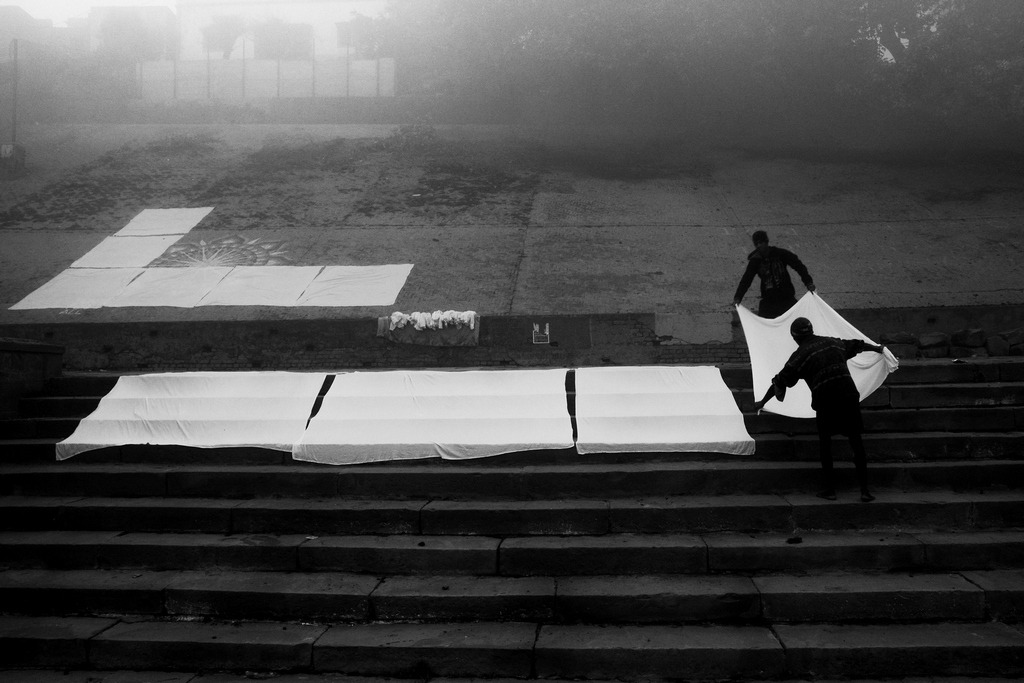 CSCP
Honor Mention


Debarshi Mukherjee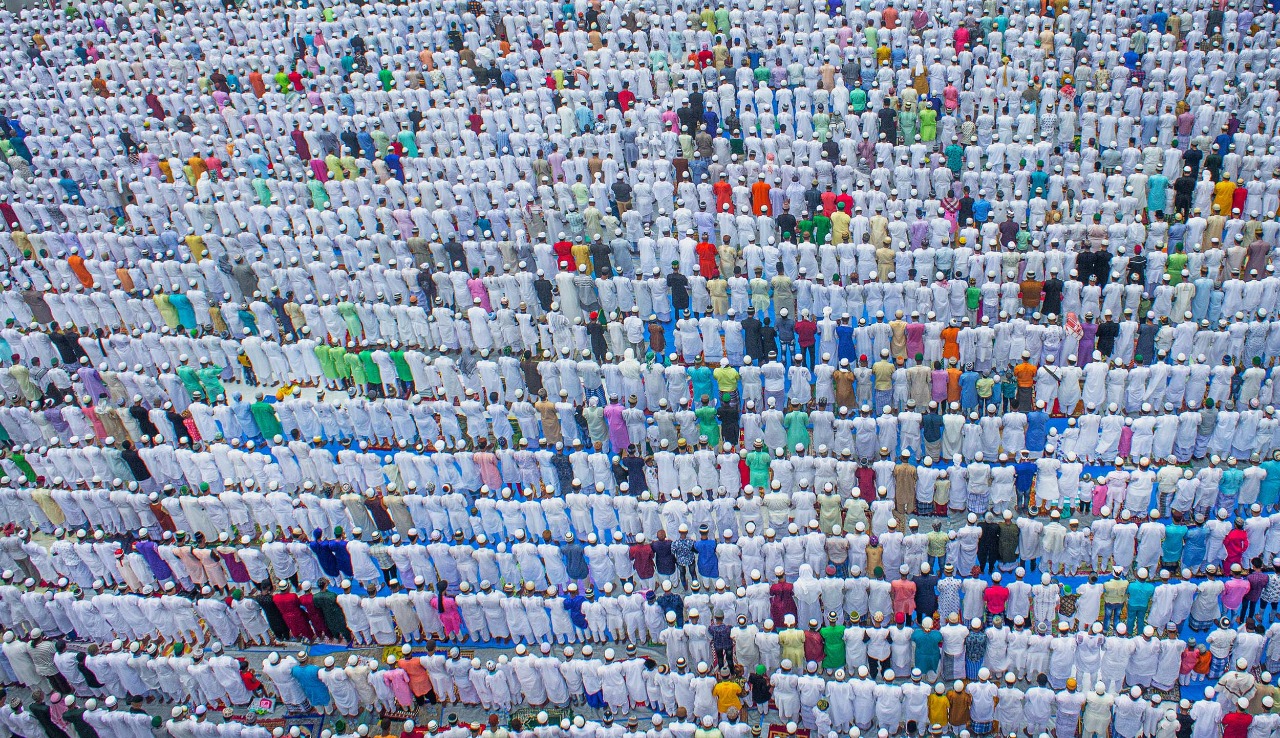 CSCP
Honor Mention


Suvajit Mukherjee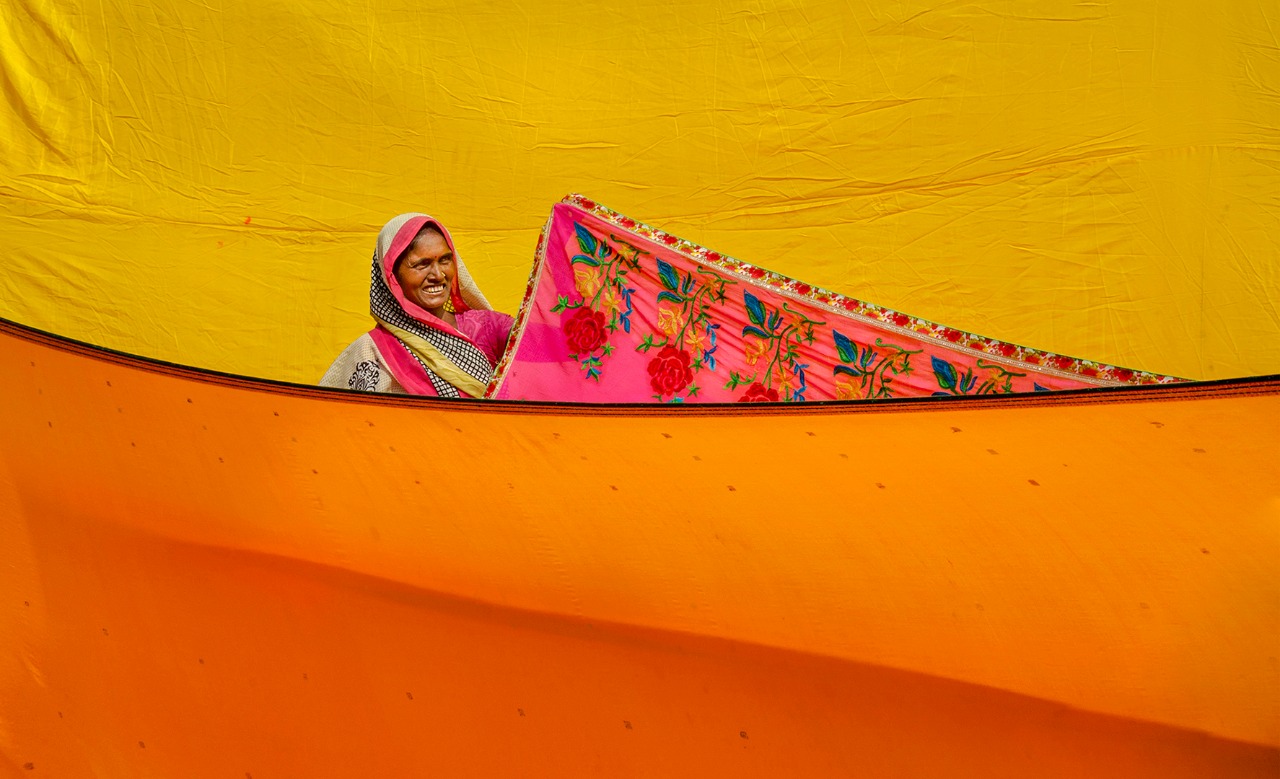 CSCP

Honor Mention
Namrata Mukherjee
NATURE, LANDSCAPE & WILDLIFE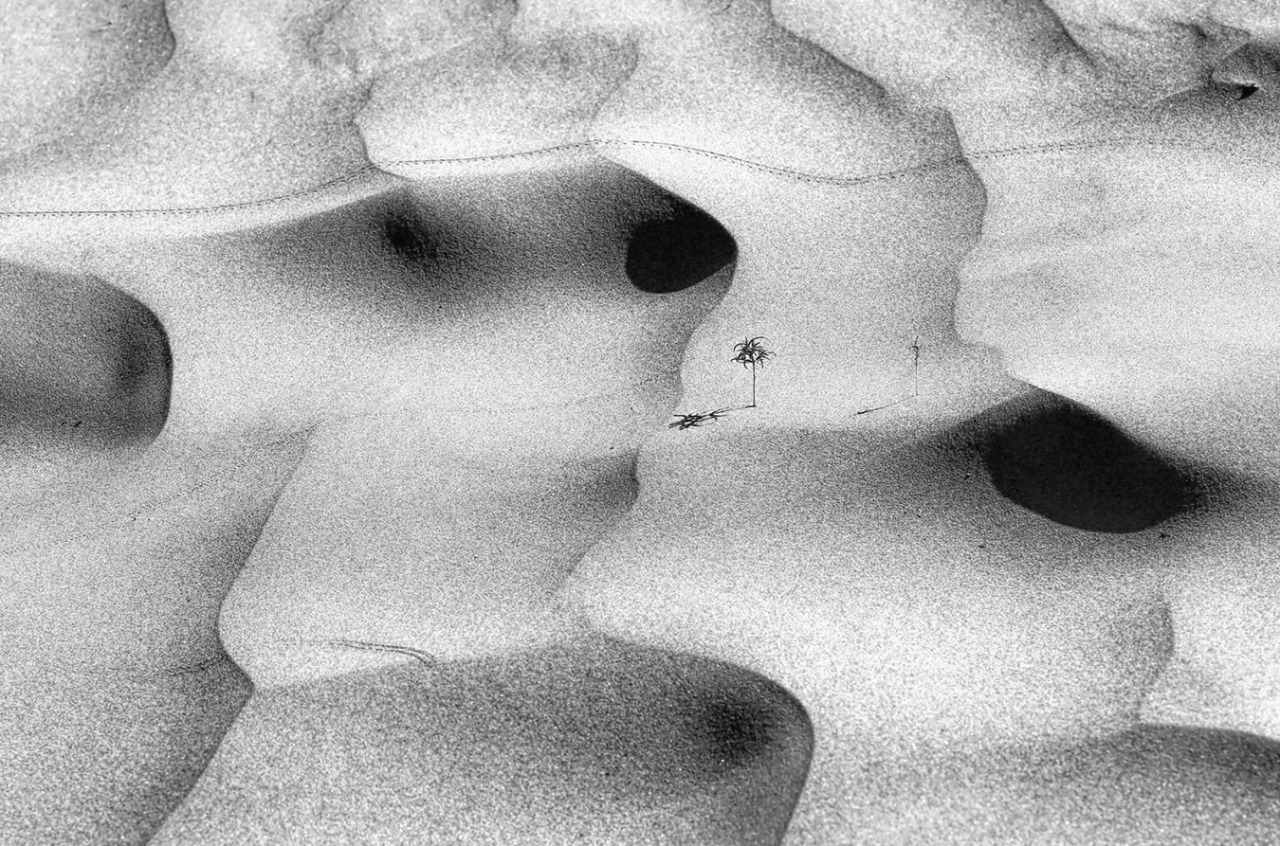 1st

place


Gurdeep Dhiman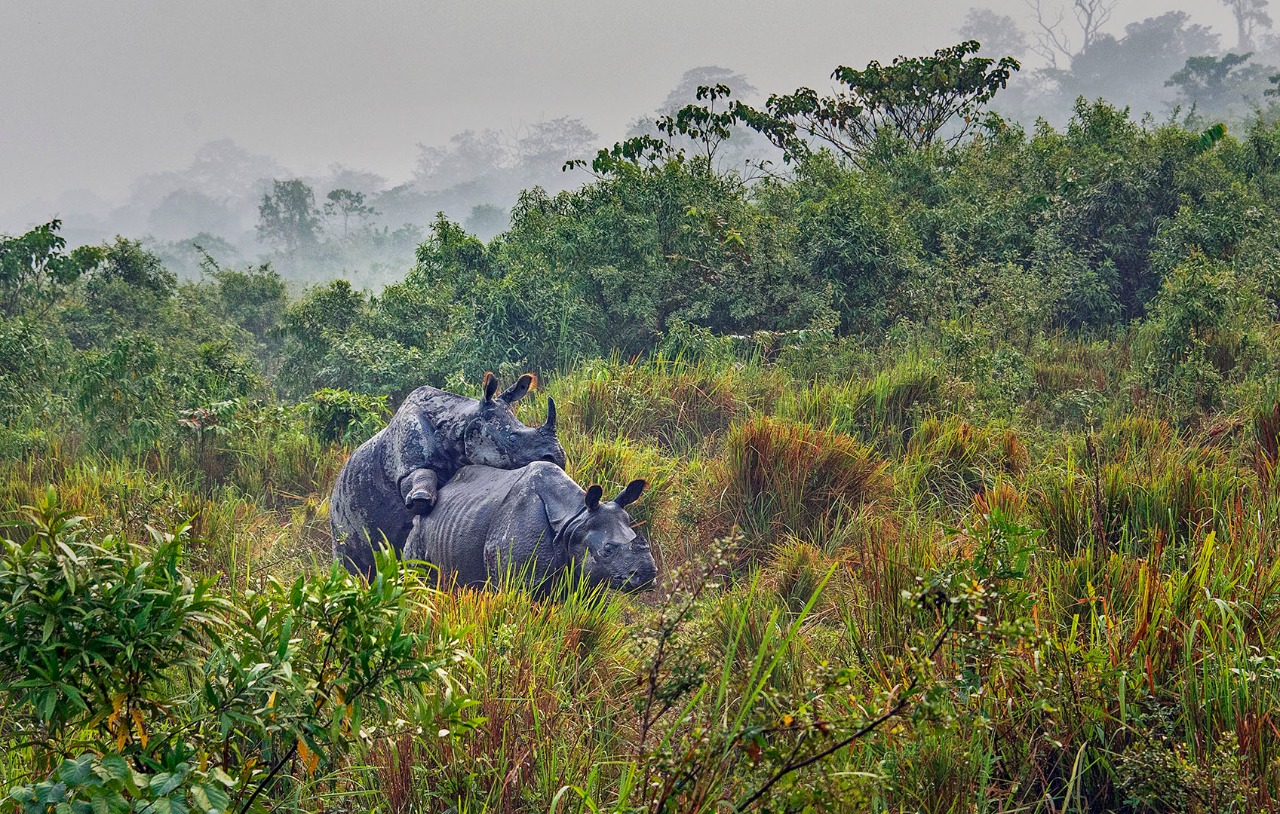 2nd

place


Prosanta Kumar Das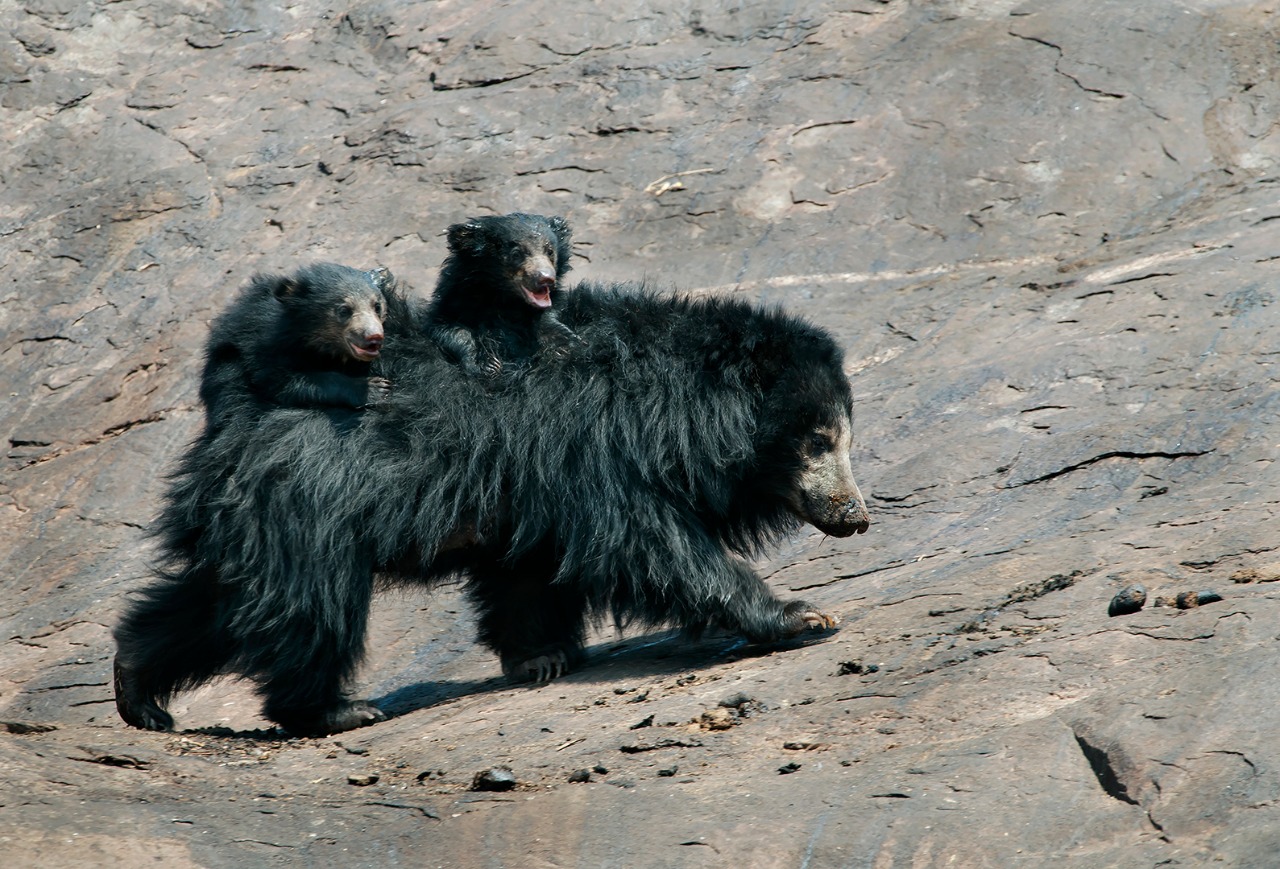 3rd

place
Shashidharswamy Hiremath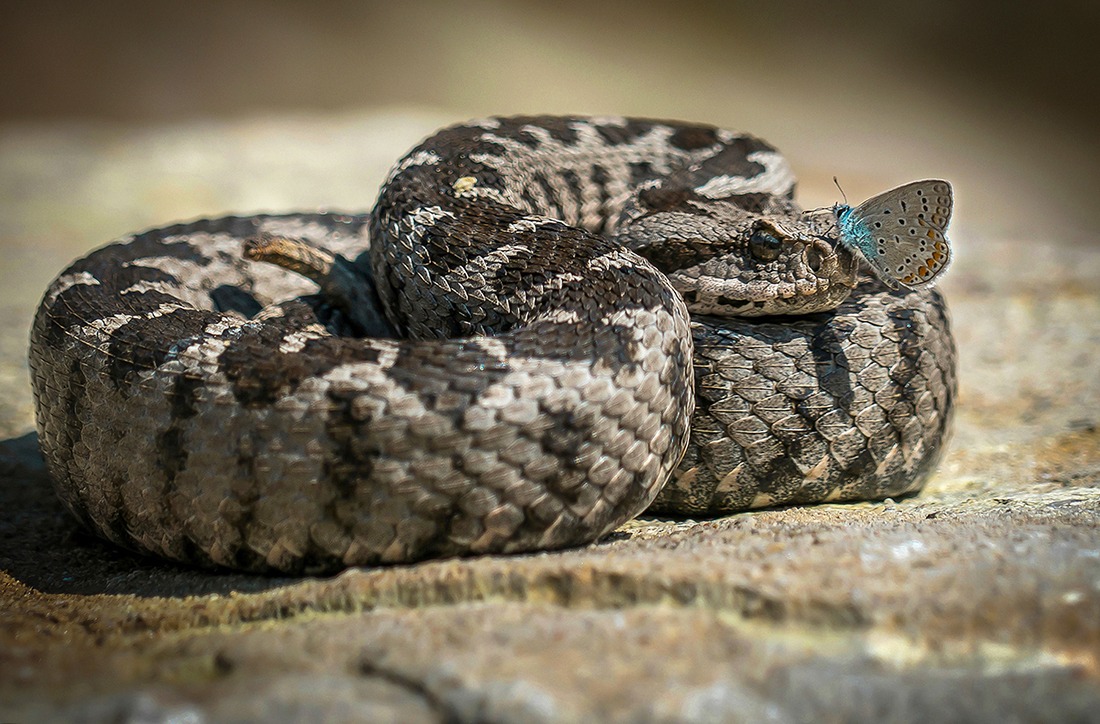 CSCP
Honor Mention


Ozgur Secmen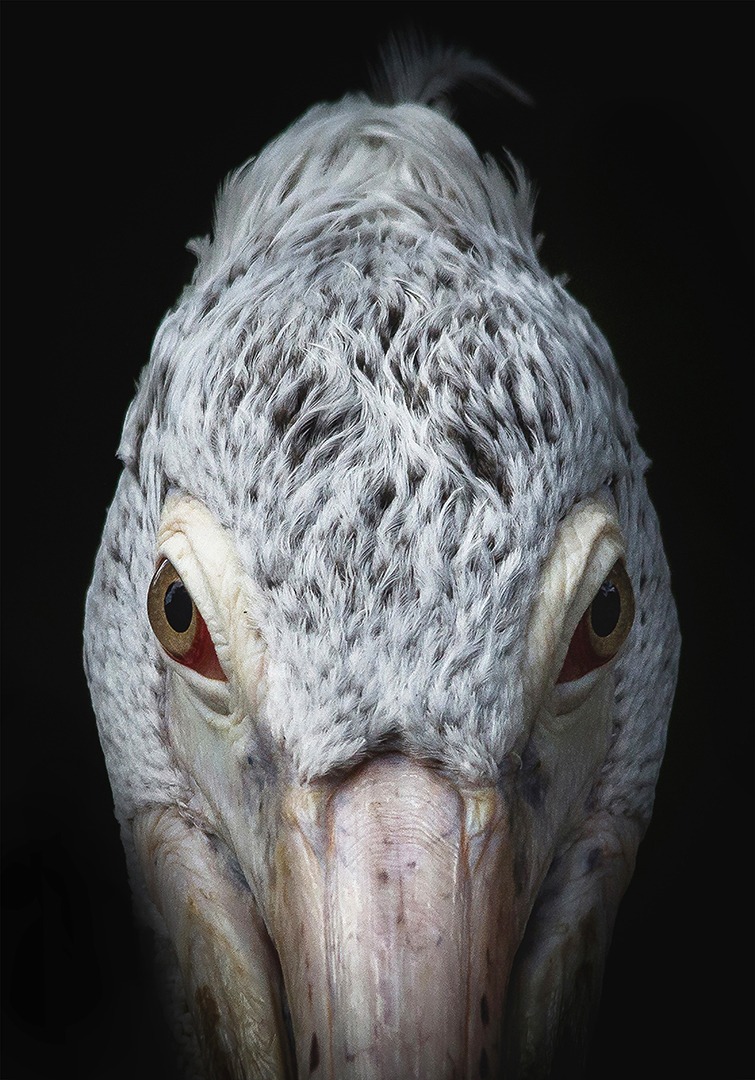 CSCP
Honor Mention


Tilan Weerasinghe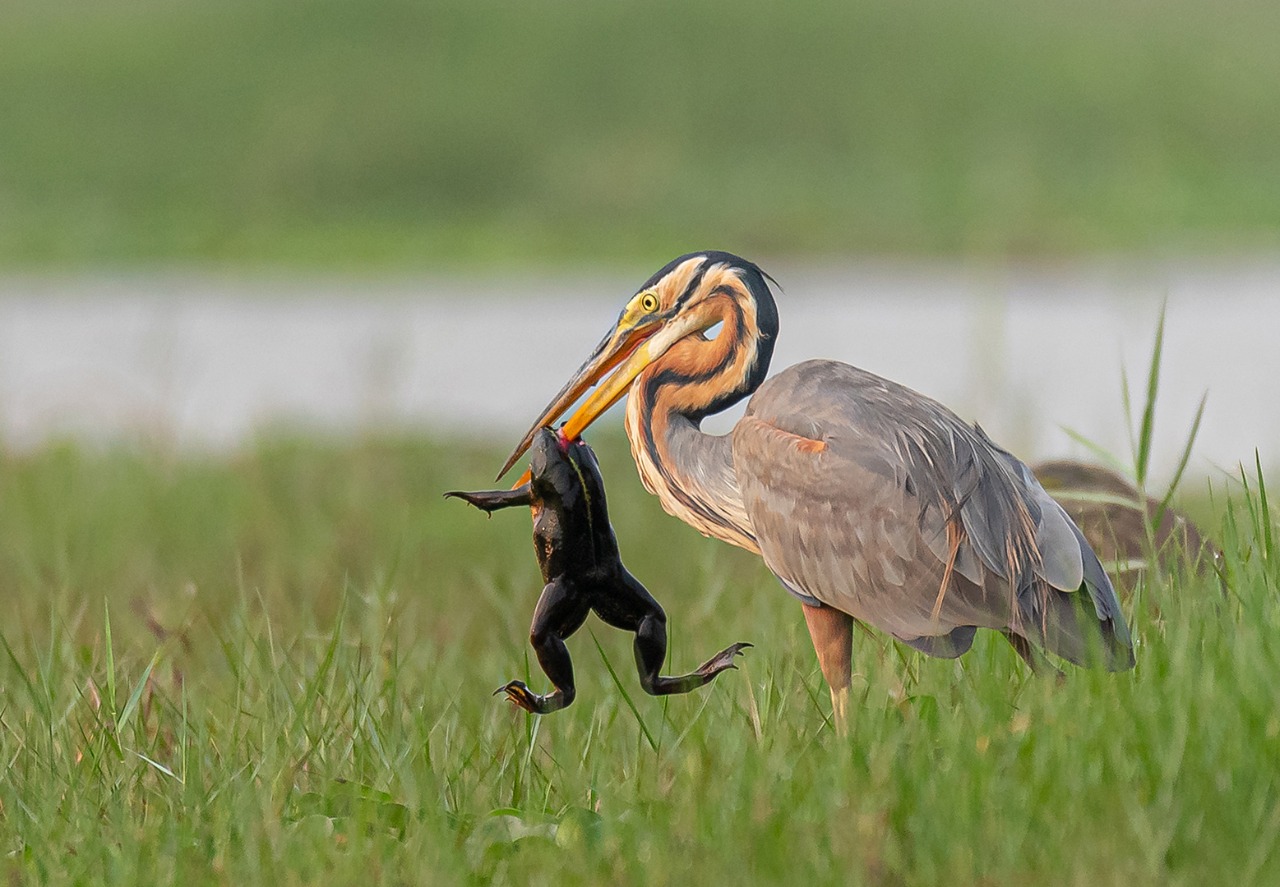 CSCP

Honor Mention
Abhijeet Banerjee
FASHION & PORTRAIT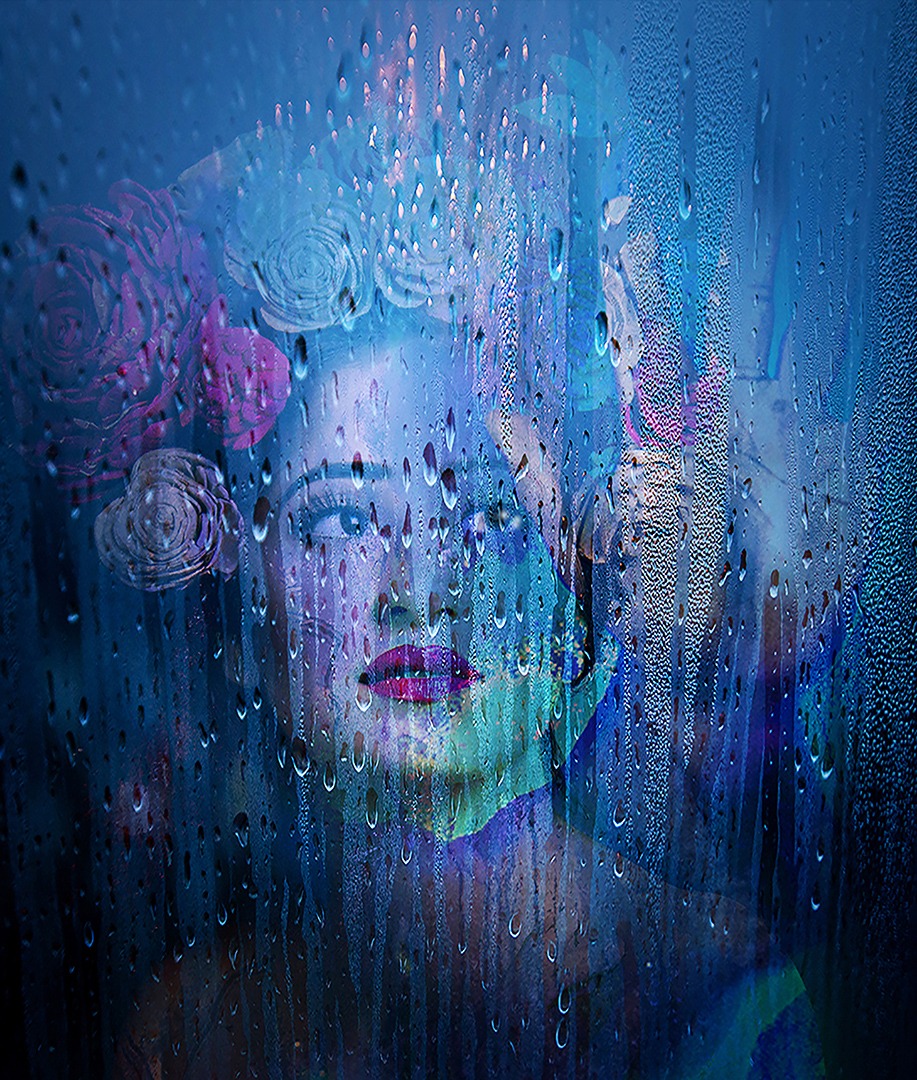 1st

place


Shibnath Roy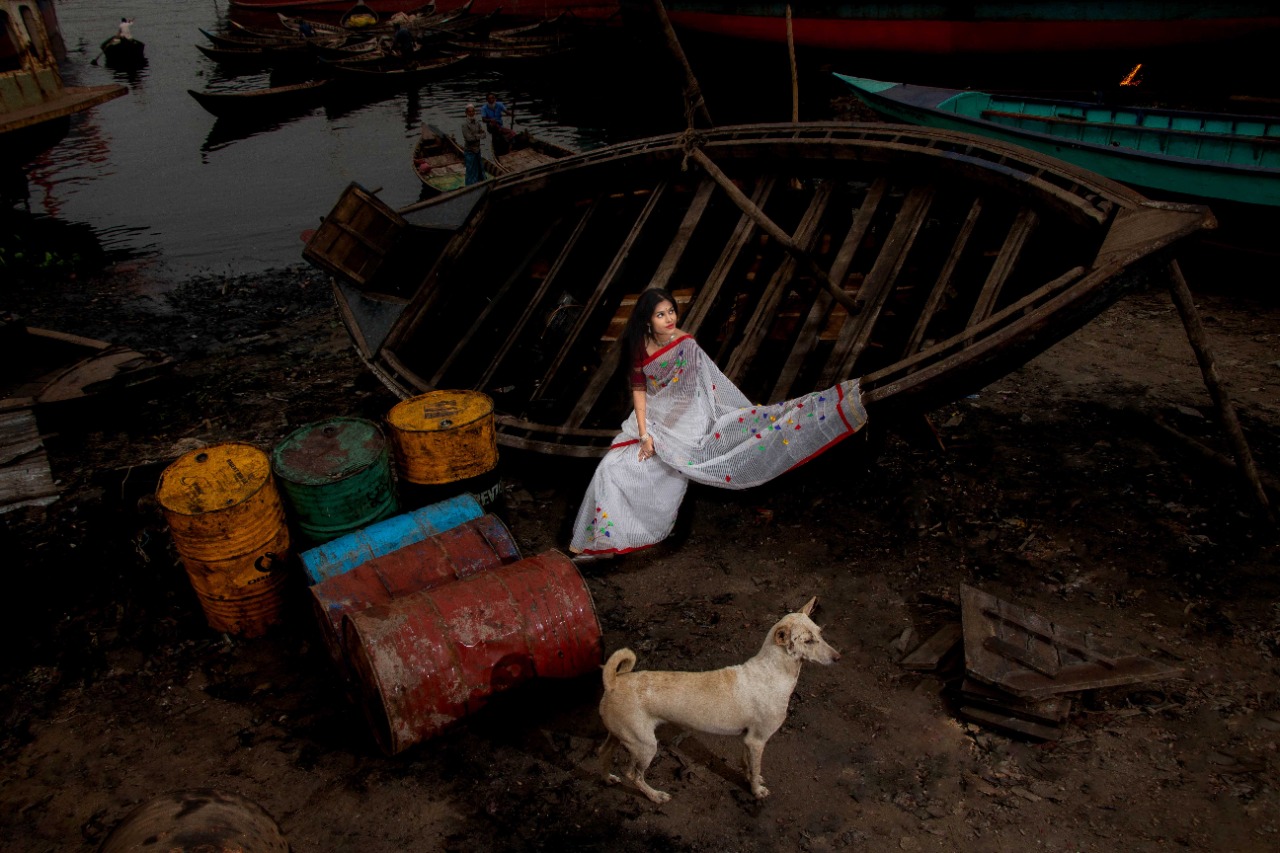 2nd

place


Asraful Alam Shovon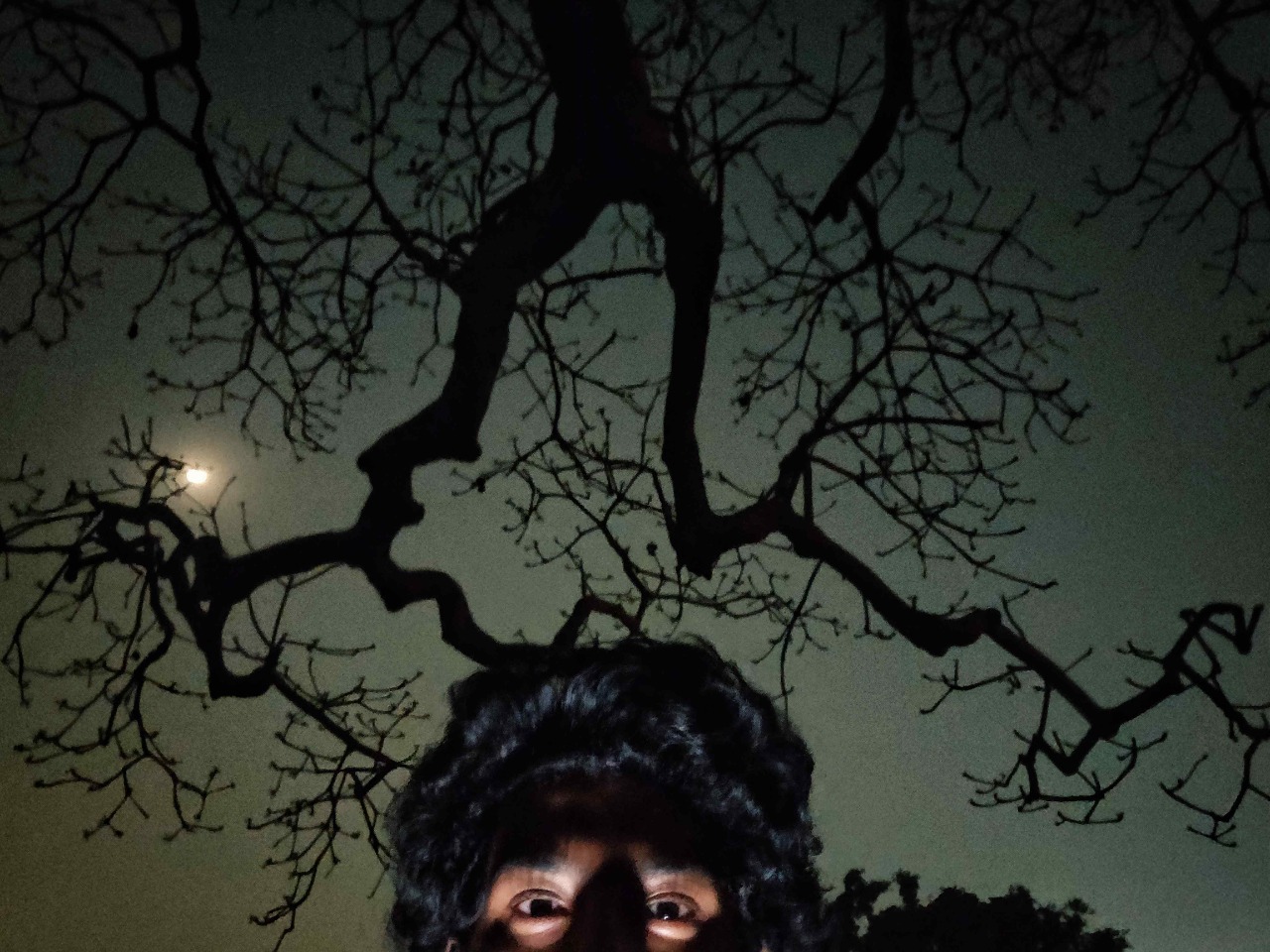 3rd

place
Deepro Biswas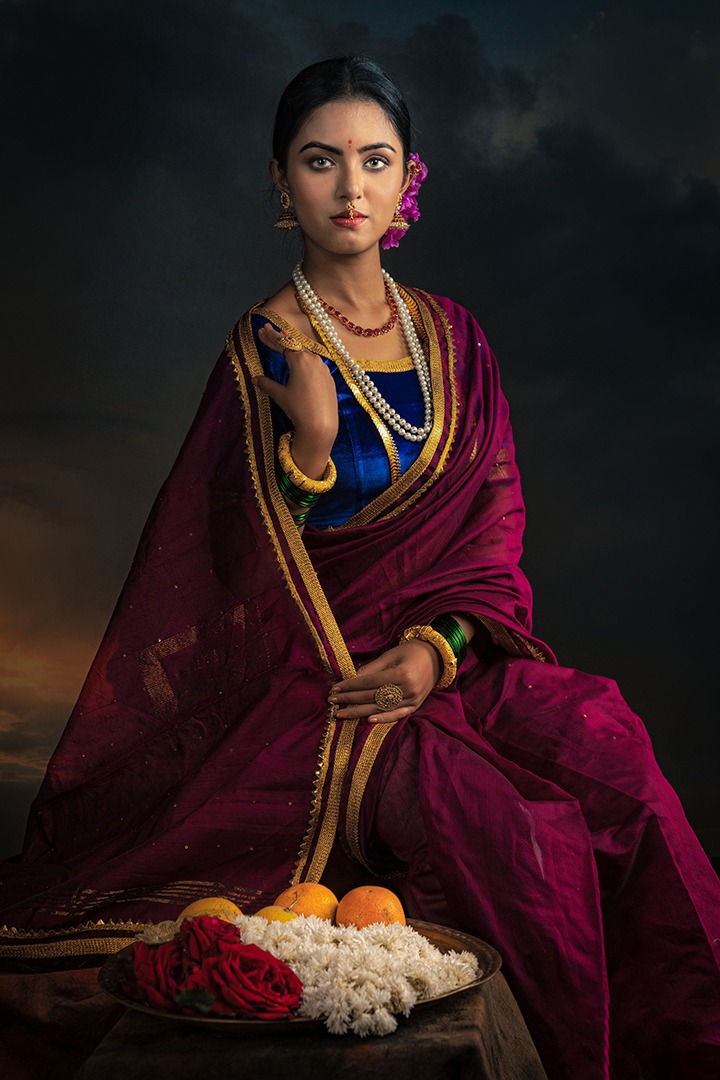 CSCP
Honor Mention


Abhijeet Banerjee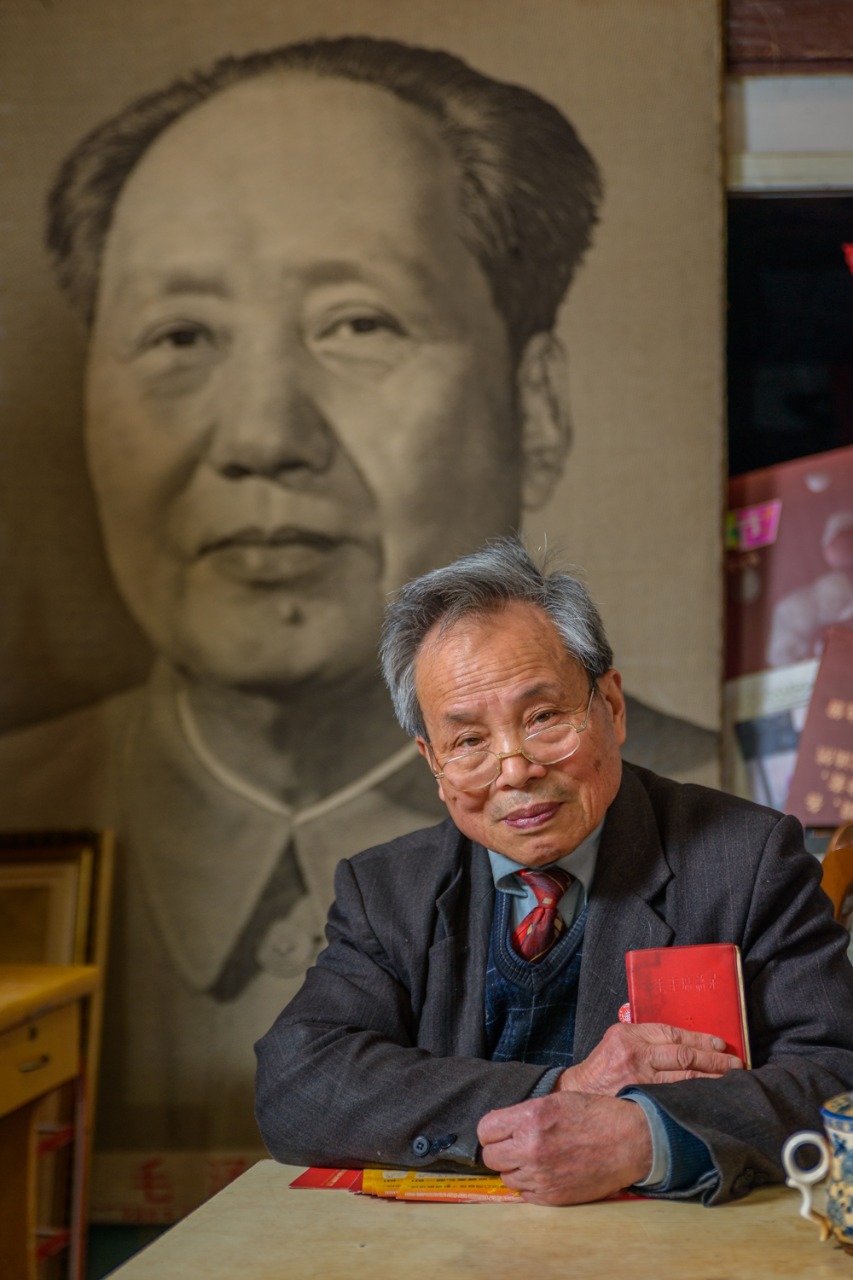 CSCP
Honor Mention


Ian Robert Knight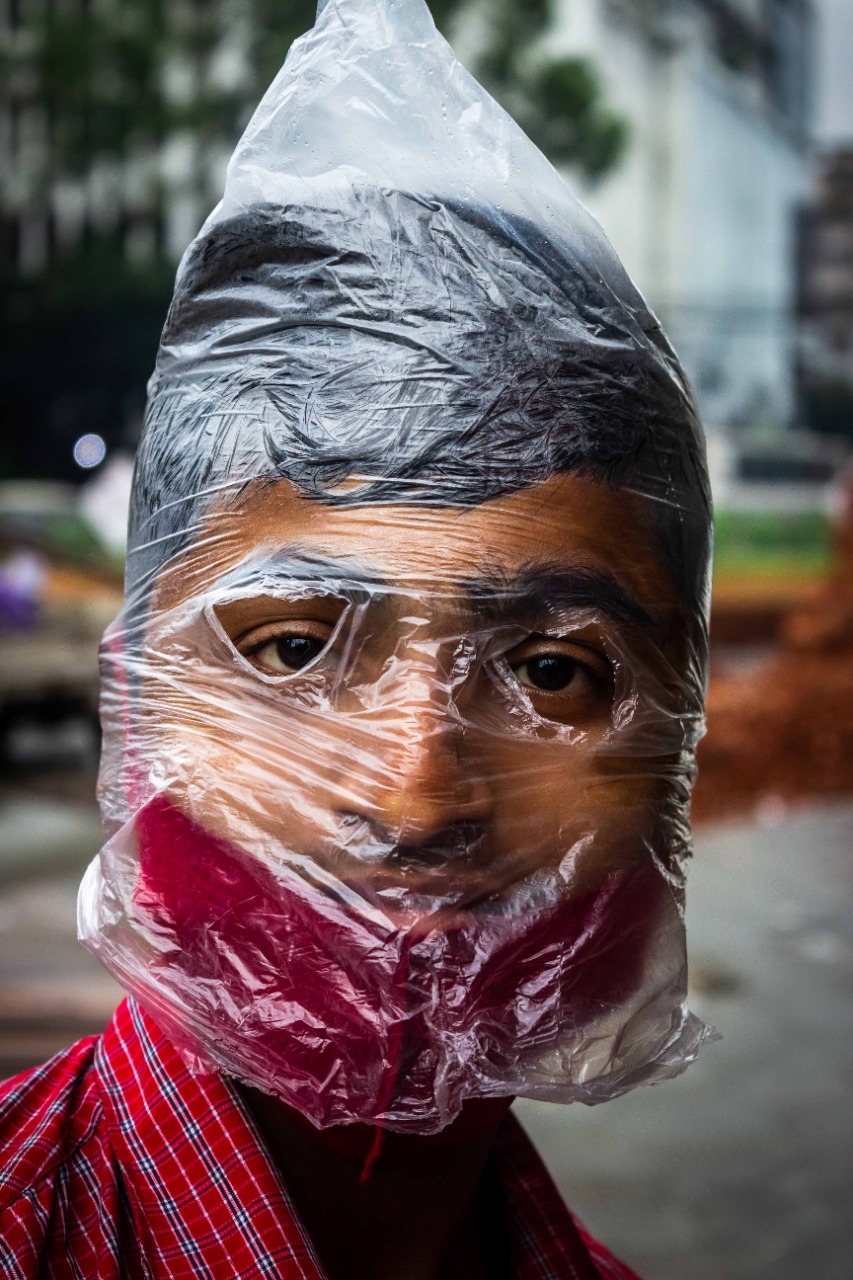 CSCP

Honor Mention
Md Noor Hossain
© 2017-2022 CSCP - Website developed by

CSCP

.